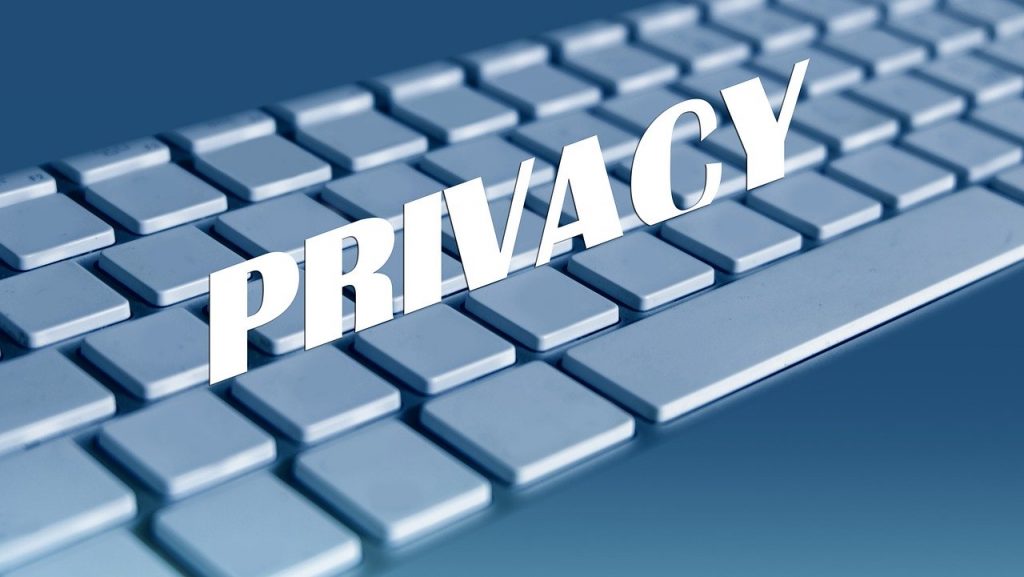 Describes the privacy policy of the app (DayRecord).
About personal information
The app (DayRecord) does not have the function to manage and save personal information.
This site and the publicly available application (DayRecord) receive the inquirer's email address and inquiries for support, but this information is treated as personal information and is treated as personal information by a third party unless there is a disclosure request based on laws and regulations. Will not be provided to.
In addition, this site will take appropriate security measures to prevent unauthorized leakage of information, and will endeavor to prevent personal information from being leaked to third parties.
About advertising
The published app (DayRecord) uses Google AdMob for ad delivery and Google Firebase Analytics to analyze usage and improve the service. These are collected to provide useful information to users. Please refer to the following for the privacy policy regarding the handling of personal information of Google.